Shopping Cart
Your Cart is Empty
Thank you for your business!
You should be receiving an order confirmation from Paypal shortly.
Exit Shopping Cart
Tender loving is using all precautionary measures during COVID-19. We are doing social distancing (3ft. distance), temperature check at the door, Adults are wearing face shield, and all the equipment is sanitized after every use. All children over 2 yrs.old will wear a mask or child's shield. we are learning as we go with masks and shields.
TLDCP offers Preschool & TK- We are Reggio Emilia & Academic Base. (2 yrs program 1st year and 2nd year of Preschool.
FULLTIME: Openings 4/5 days a week
Part-time; Openings 2/3 days a week. Infants Care- TLDC has a waitlist for Spring 2022
Reserving your space should be placed as soon as possible.
If you are expecting, do a virtual tour, ask all your questions & reserve your spot with $150/ non-refundable Holding fee immediately, it's never too soon. It's on a first-come, first-serve basis. Registration Holding Fee is $200
Our focus is learning by play, touching on social / emotional skills, child's interest observation to gear and touch on science, math, literacy, language, cognitive skills.
TLDCP incorporates preschool and early child stimulation. We strive to meet the goals of social, emotional and curriculum base. We are enrolling now for Preschool: In our preschool program ,we learn and touch on all senses, learning to deal with regulating our emotions and feelings. We strive to prepare our children for the world of academics. The social and emotional state of a person is just as important as the intellectual aspect. Managing emotional/social skills with peers is key to excelling in life, when we start early on it is much easier to obtains these skills as the brain continues developing in full speed at the early ages of 0-5 years. The foundation is also key for the long road of life, what better way to obtain all these skills, than in an atmosphere of staff and peers full of dedication, knowledge and early child education.
The Staff is trained in early childhood development, CPR and 1st Aid Training, Mandated Report training, All adults have a clearance from the Department of Justice, All the required Immunizations by Dept. of Social Services..
20 years of experience and training with new borns, toddlers, and preschooler.
Certified Preschool Teacher- Associate Teacher



Family Child Care Preschool: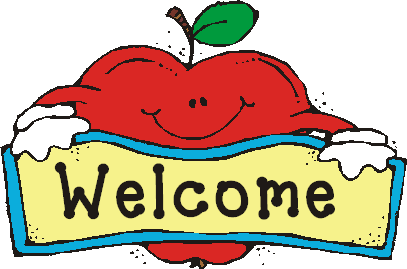 /